Rattan goes conductive
By injecting conductive fillers, rattan's capillary structure can be used for electrical impulses and wires. karuun® reflects the biological diversity of nature like few other materials. Being extraordinarily lightweight and ideal for use with functional surfaces, karuun® conductive enables the complexity of a product to be simplified into one single material or surface, opening up completely new, unimagined digitalisation possibilities.
Use: sensors, control and operation on natural surfaces, intelligent components, marking and display.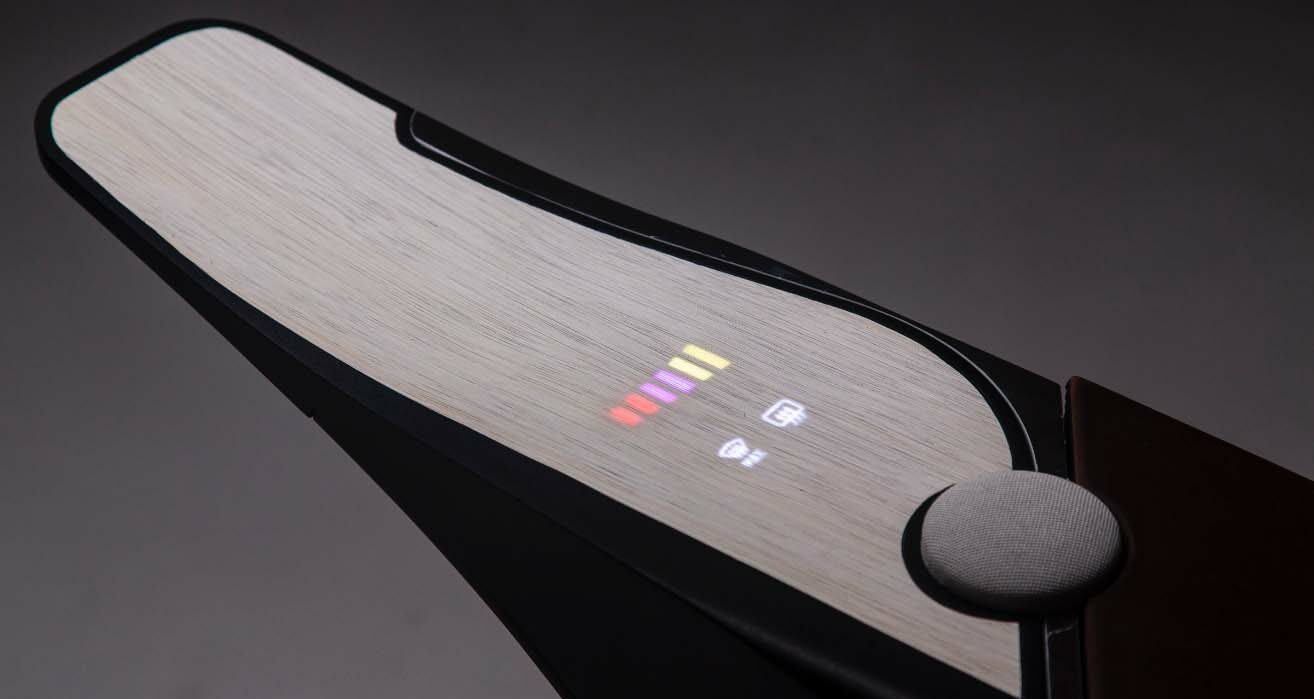 Development partner wanted
Are you interested in becoming a development partner, with the prospect of exclusive use of the innovative material?
Get in touch
karuun® materials under development