Order karuun® sample
To find out which karuun® material is best suited for your project, order our sample sets here.
View sample sets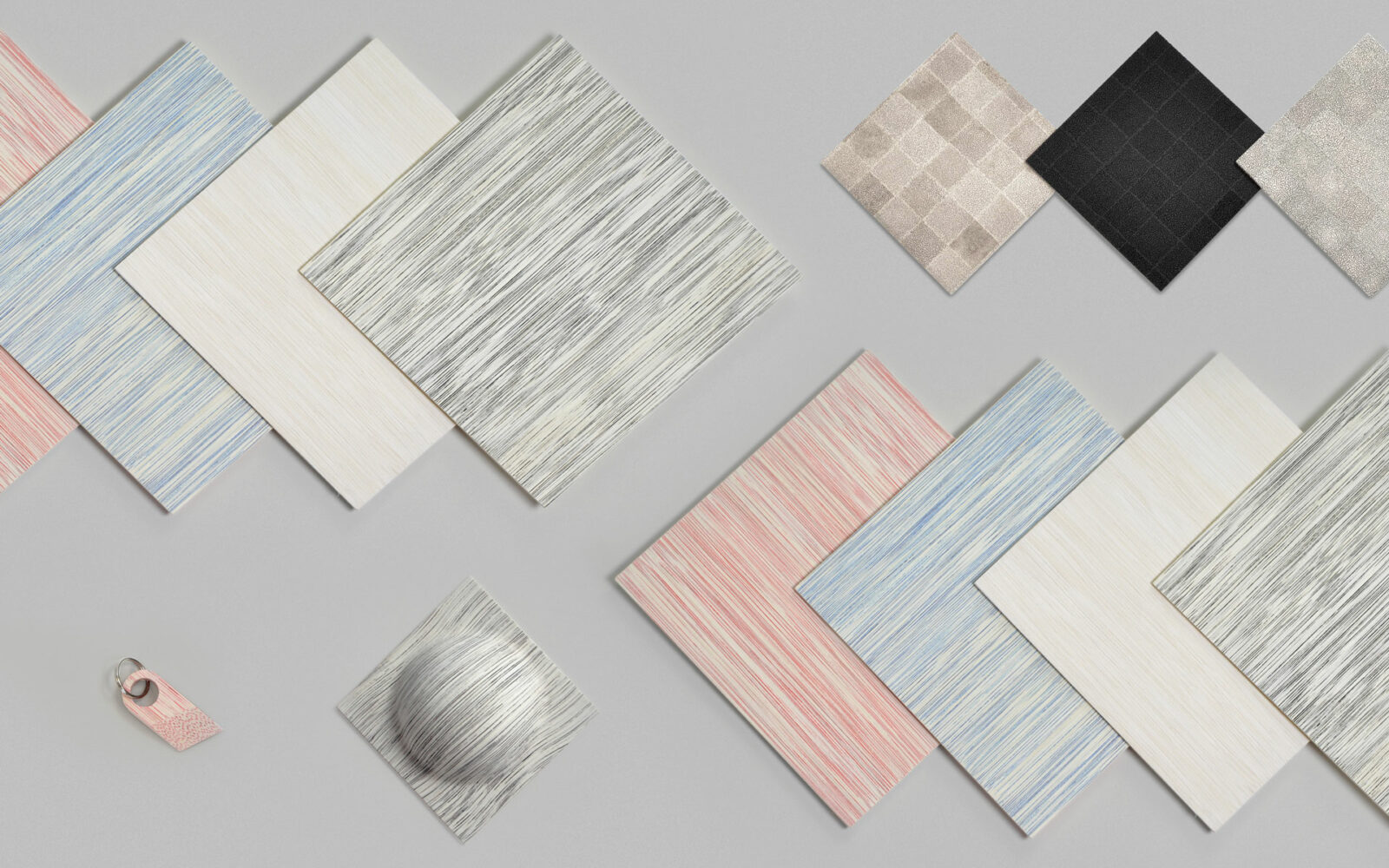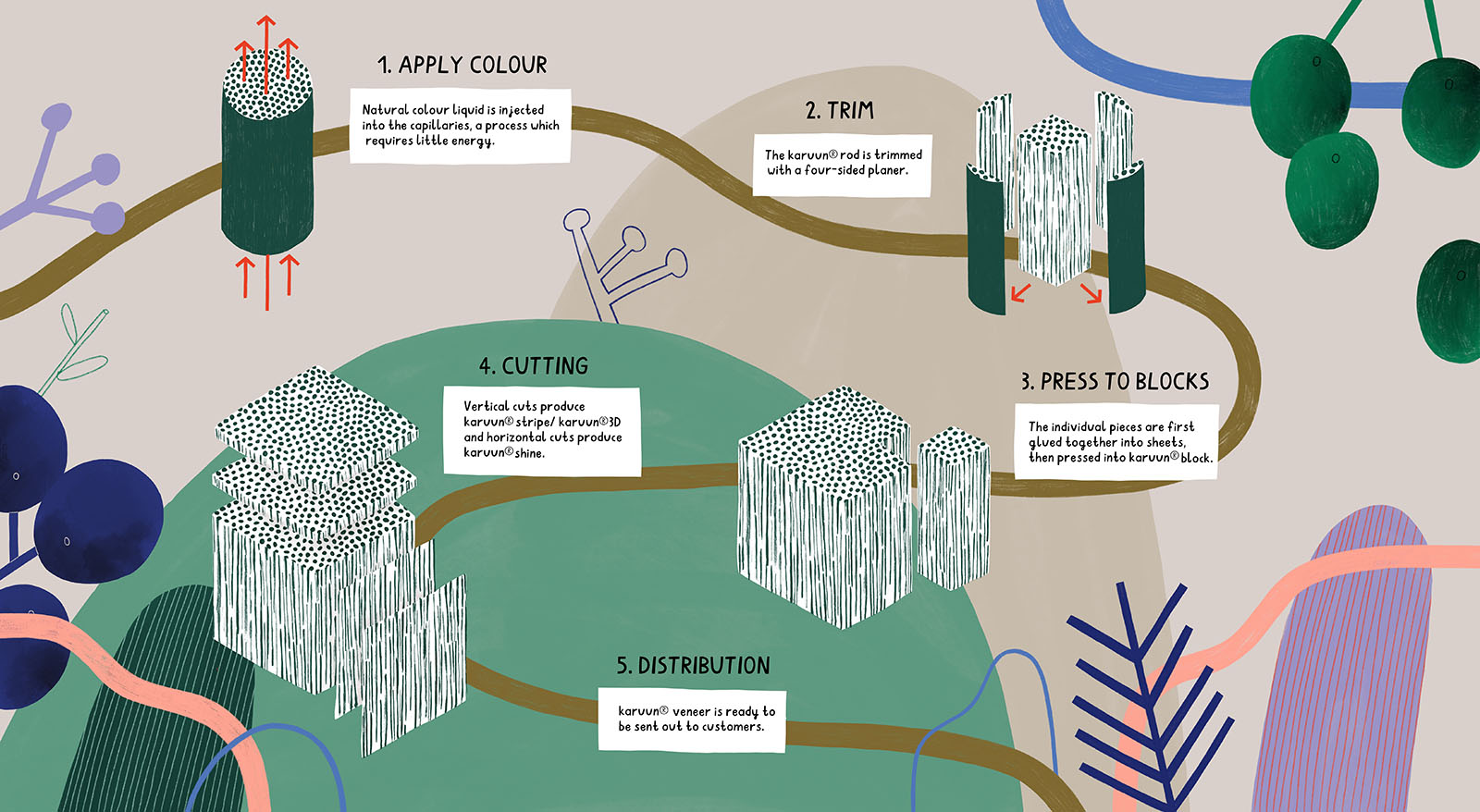 How karuun® is produced
karuun® comes from the Indo-Malay expression "harta karun" which literally means "hidden treasure". karuun® is produced using a material which not only has staggering manufacturing potential, but which also levels the playing field between commercial, social and environmental interests.
Learn more
Nature Tech Community
We work collaboratively with our interdisciplinary network to adapt karuun and karuun's manufacturing process so that everyone benefits sustainably throughout the development cycle.
Learn more