karuun® is natural perfection
karuun® is leading a revolution in the material world. An energy-efficient process transforms the natural structure of the rattan palm into an inimitable high-tech material that is both sustainable and commercially profitable.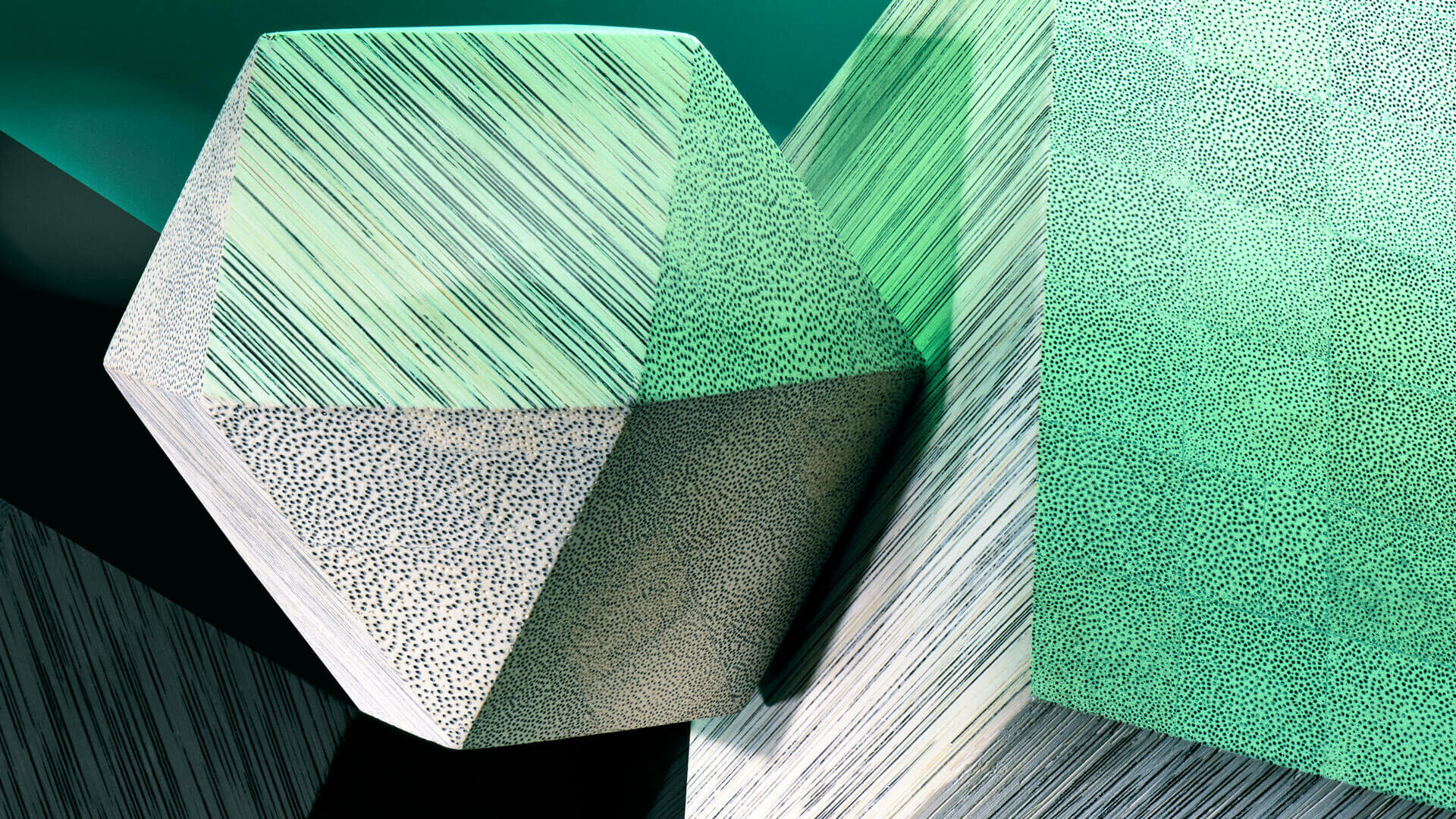 Made from the trunk of the rattan palm, karuun® block perfectly unites form and function.
Learn more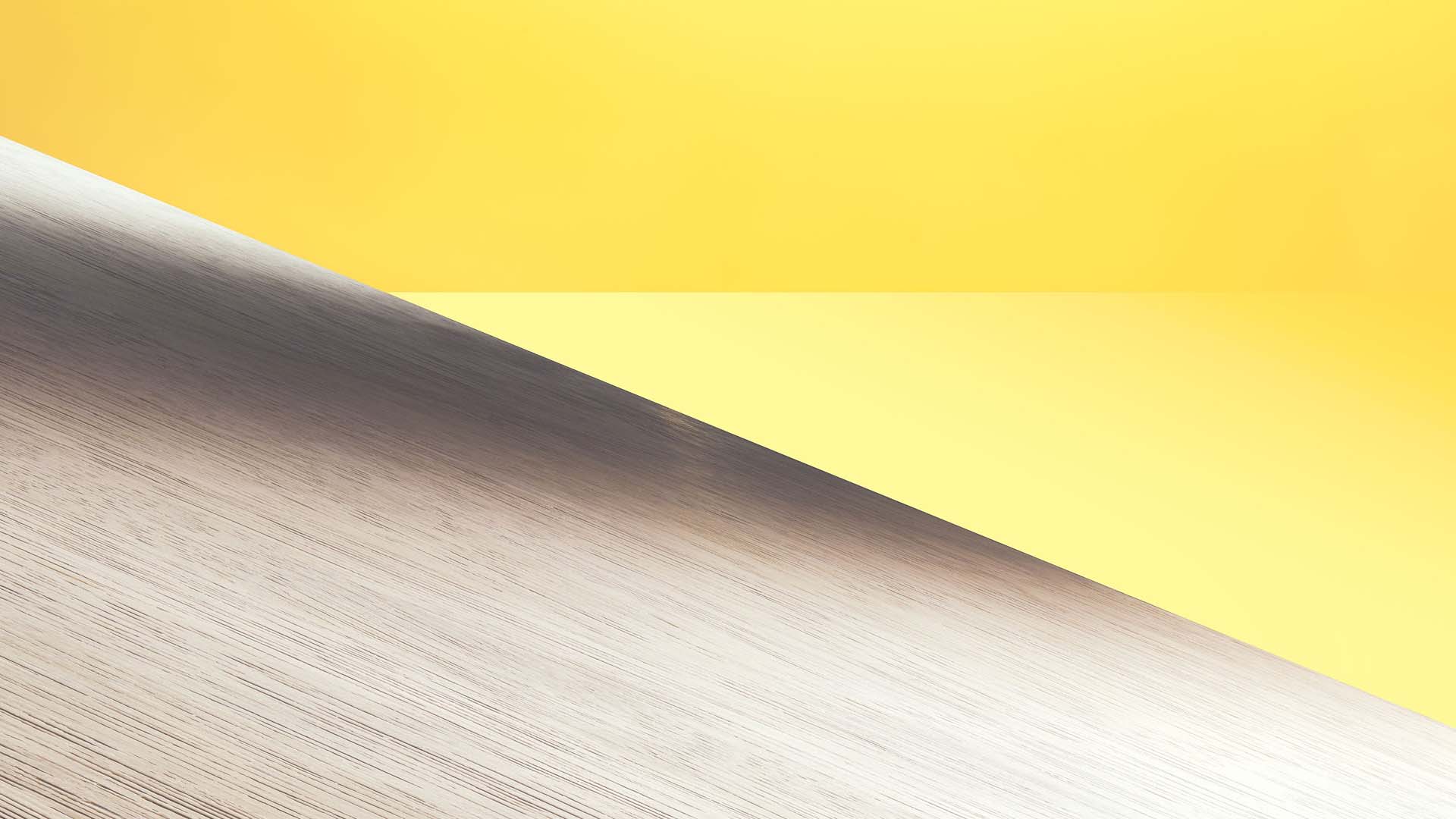 Ideal for use as a surface or postforming elements and for coating all types of substrates.
Learn more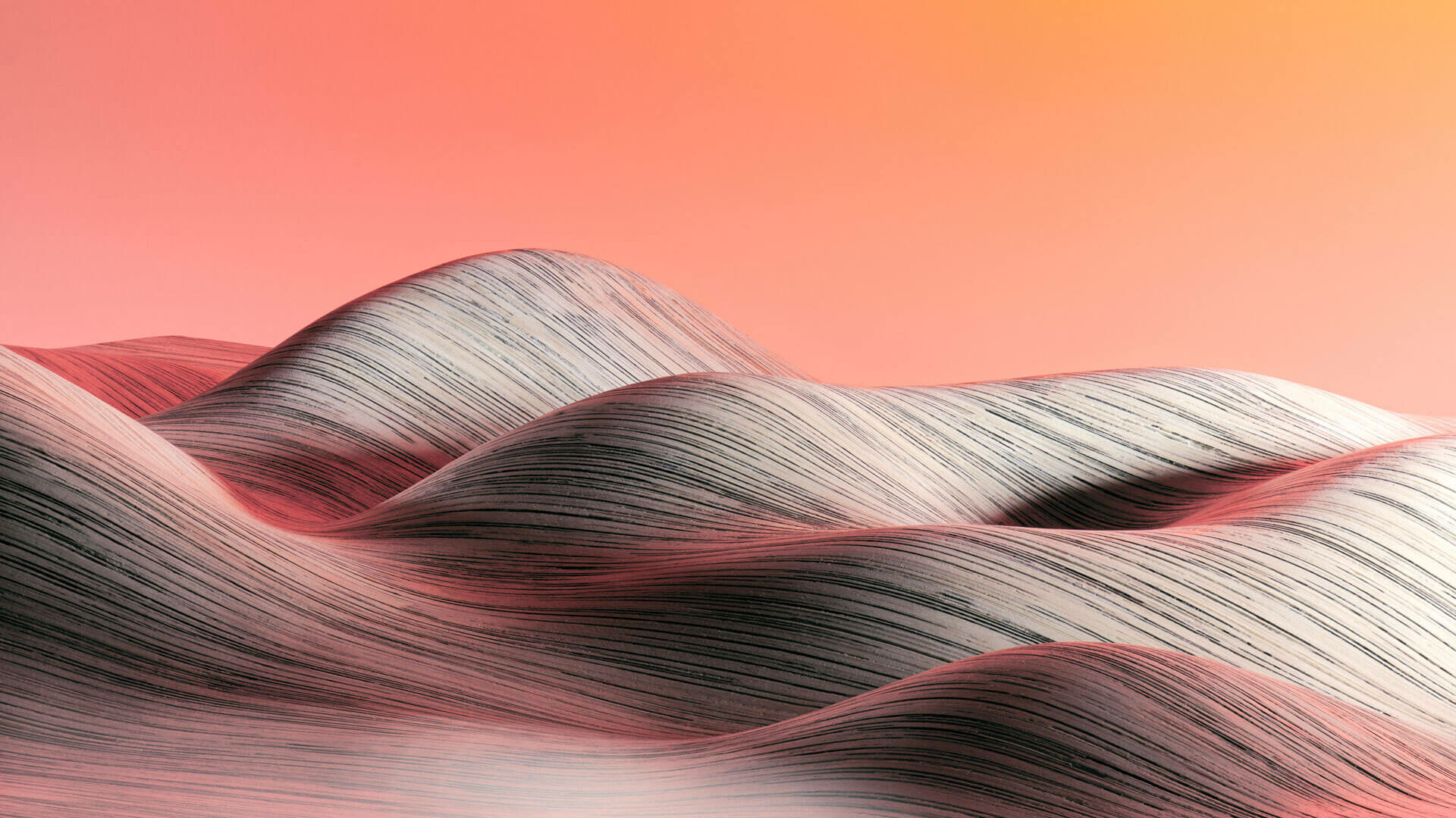 Dimensionally-stable spherical objects from the size of a button to large, deep-drawn components.
Learn more
A lightweight material that is permeable to light and air, with exceptional stability, formability and feel.
Learn more
Order karuun® sample
To find out which karuun® material is best suited for your project, order our sample sets here.
View sample sets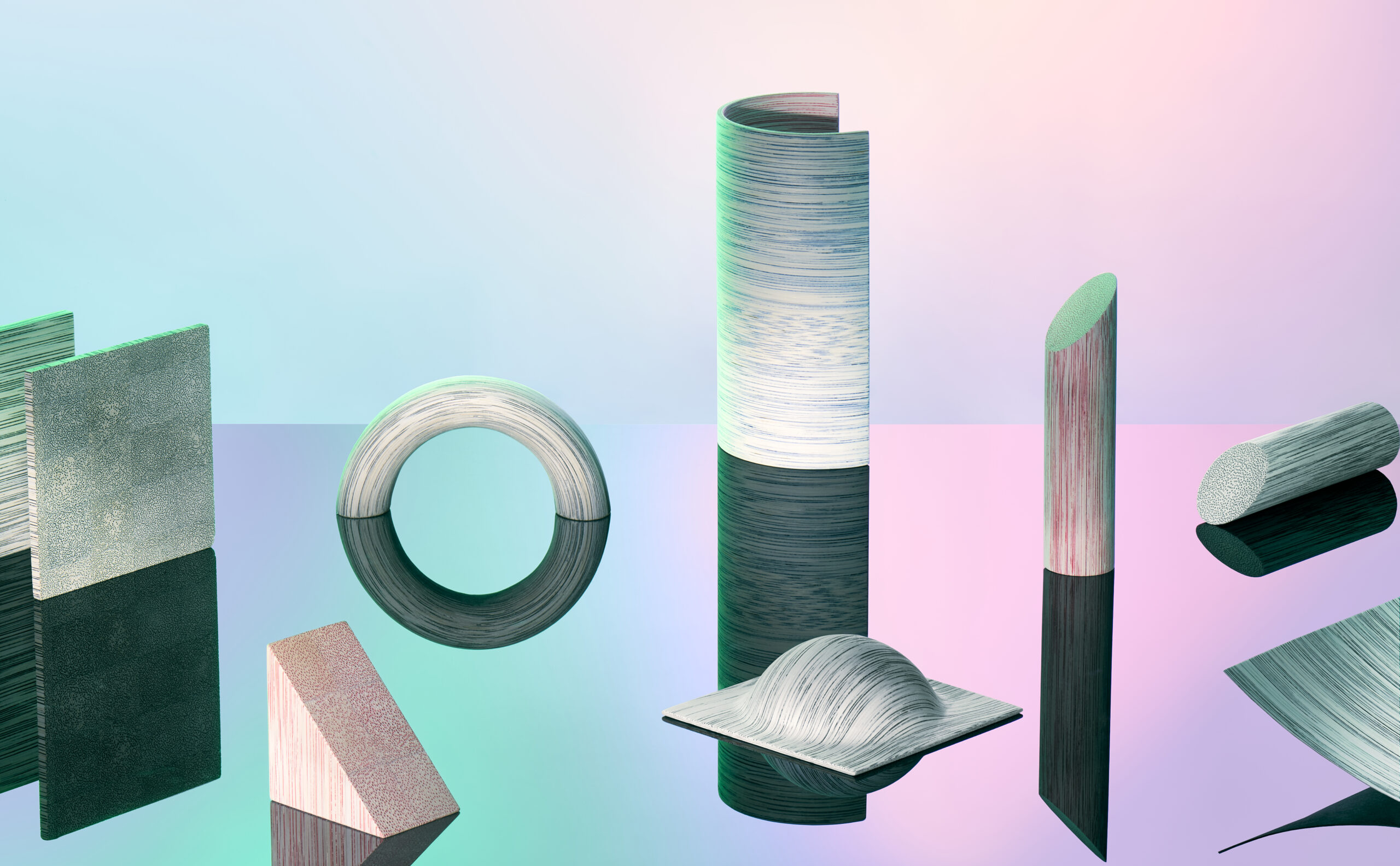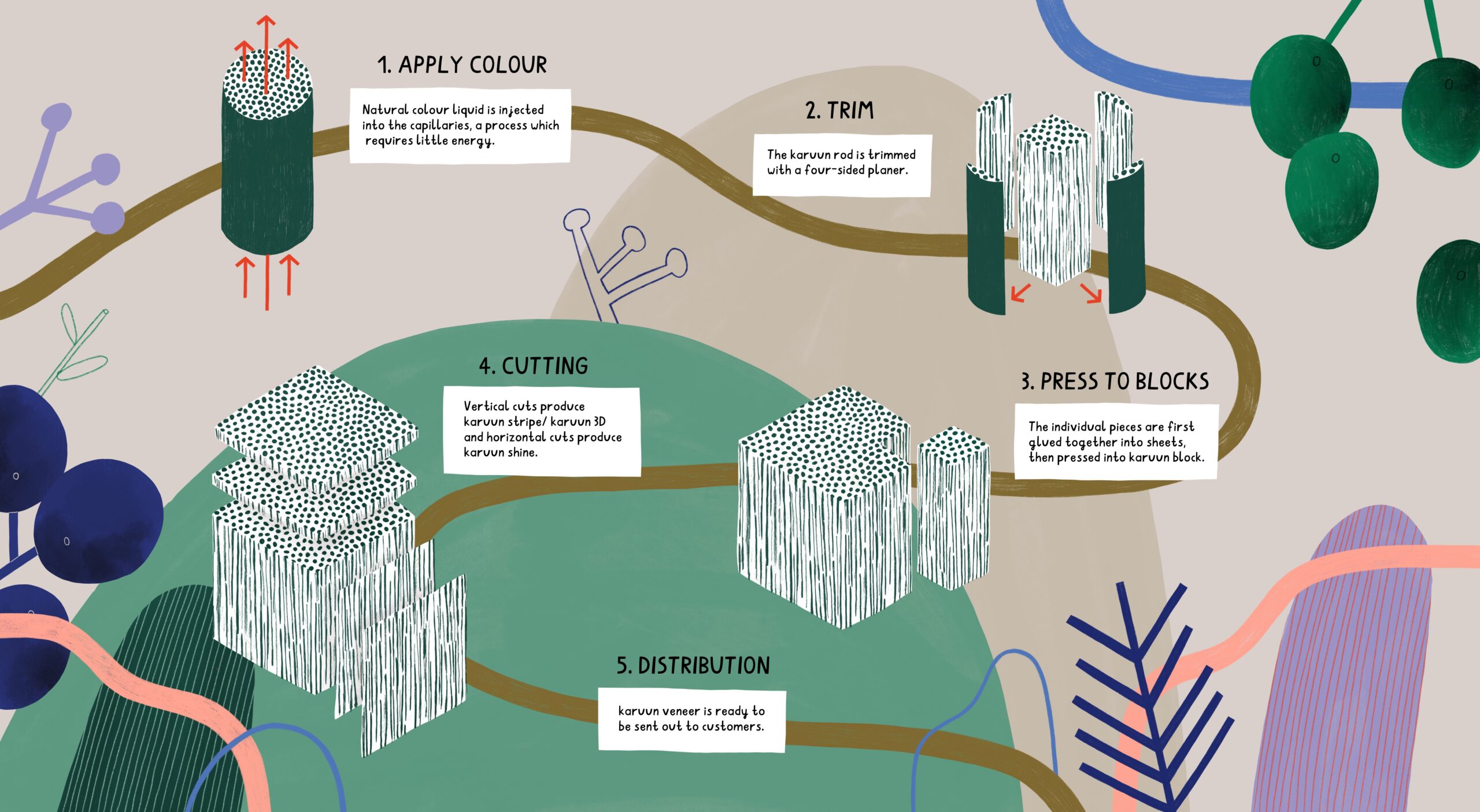 How karuun® is produced
karuun® comes from the Indo-Malay expression "harta karun" which literally means "hidden treasure". karuun® is produced using a material which not only has staggering manufacturing potential, but which also levels the playing field between commercial, social and environmental interests.
Learn more
Development and partnerships
With almost a decade of experience developing karuun®, we're knowledgeable about your technical and economic requirements and can work alongside you to pioneer future-oriented products.
Learn more