Welcome to the future of the automobile: NIO's concept car demonstrates the role played by the nature tech material karuun®.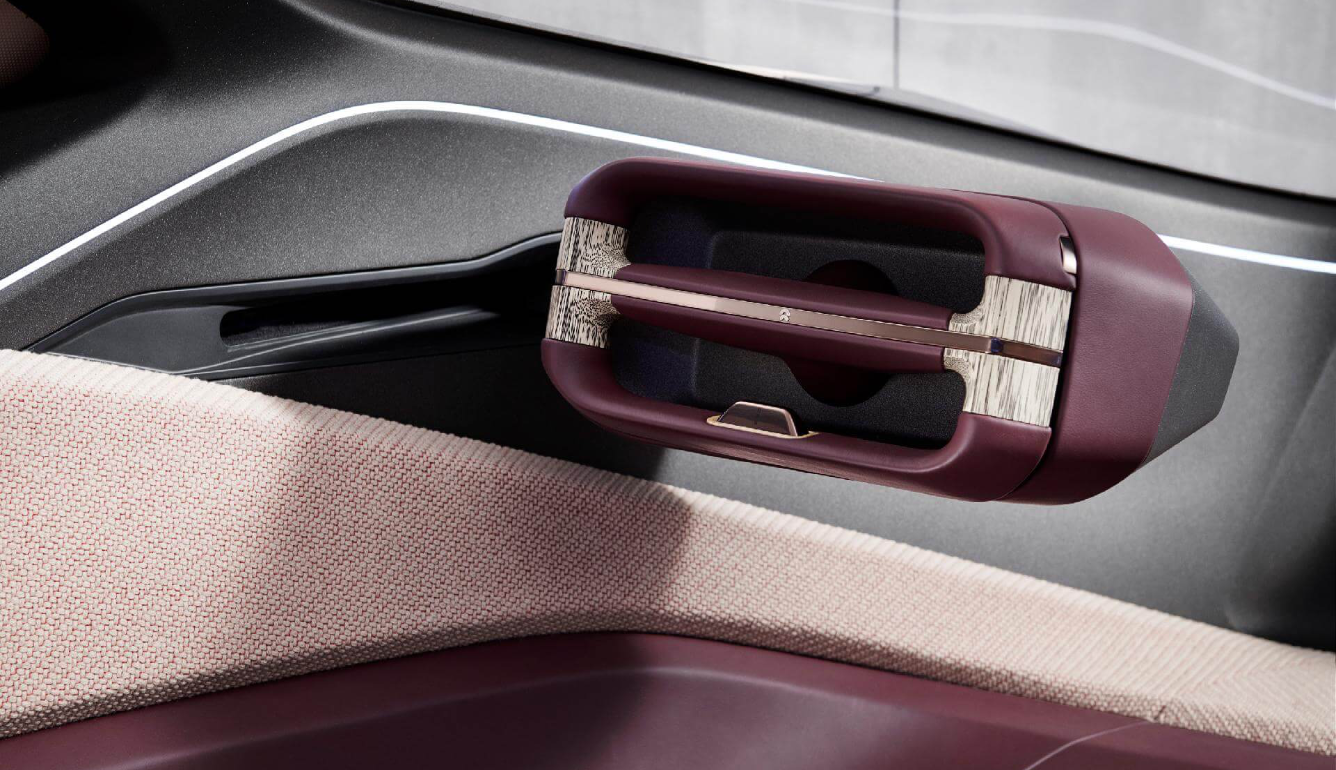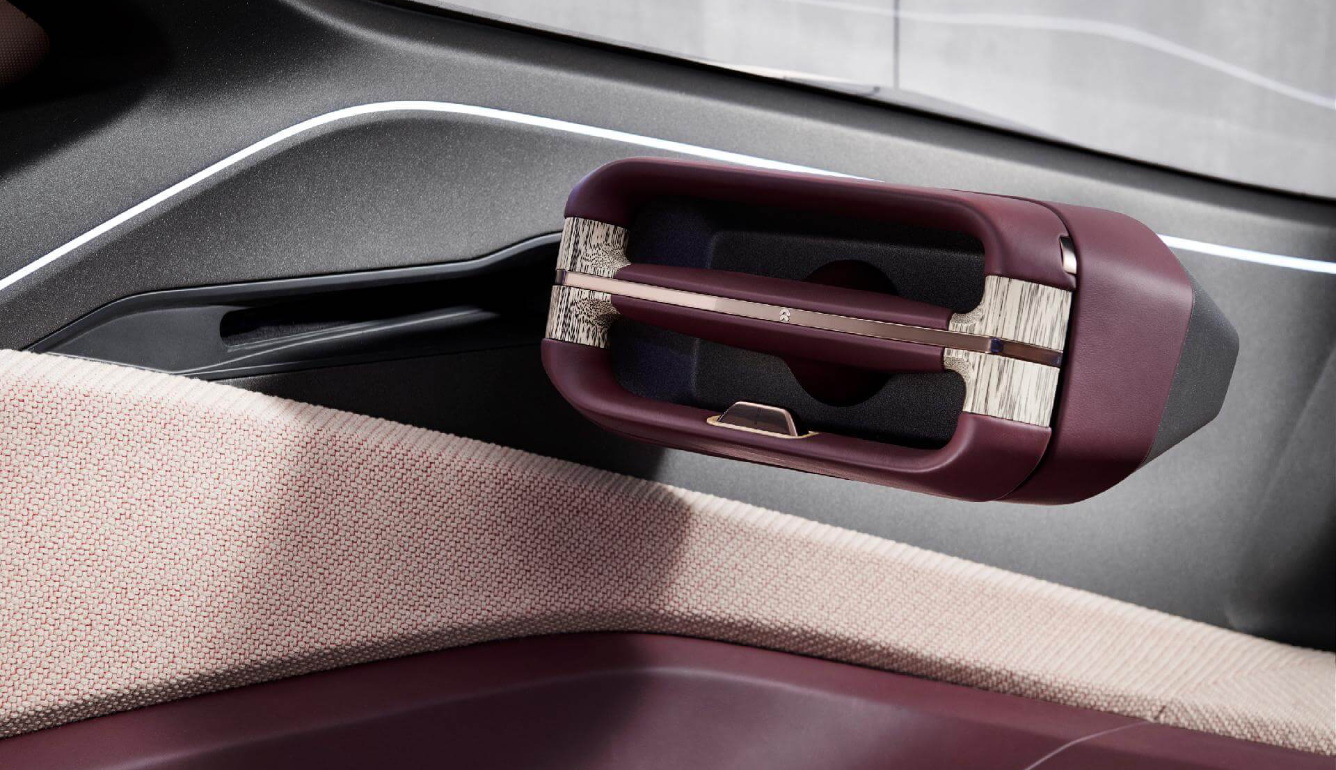 EVE is basically part space shuttle, part living room. And it's in this spirit that NIO is presenting their visionary take on autonomous e-mobility, which joins high environmental standards with ergonomics and design. As a patented nature tech material, karuun® scores points in all categories.
Pioneers as peers:​
nature tech material karuun®​
meets NIO EVE.​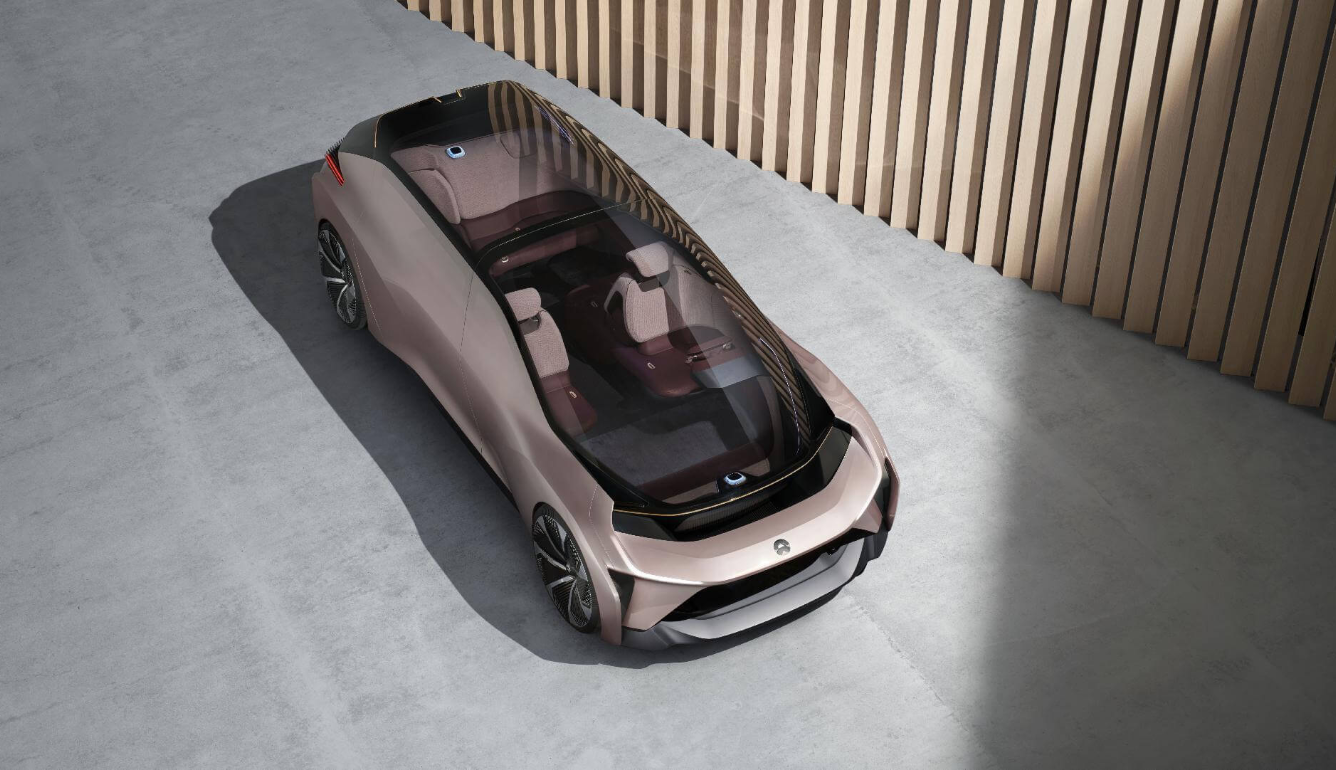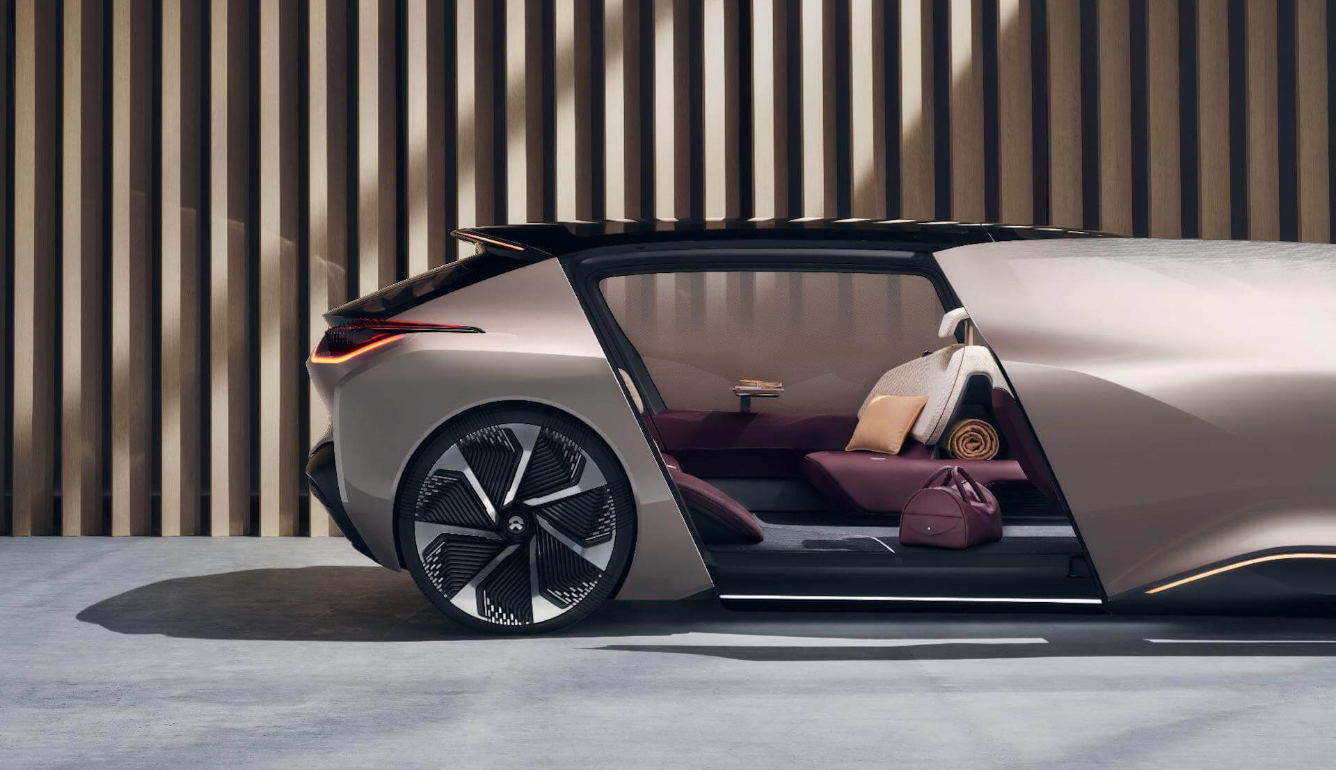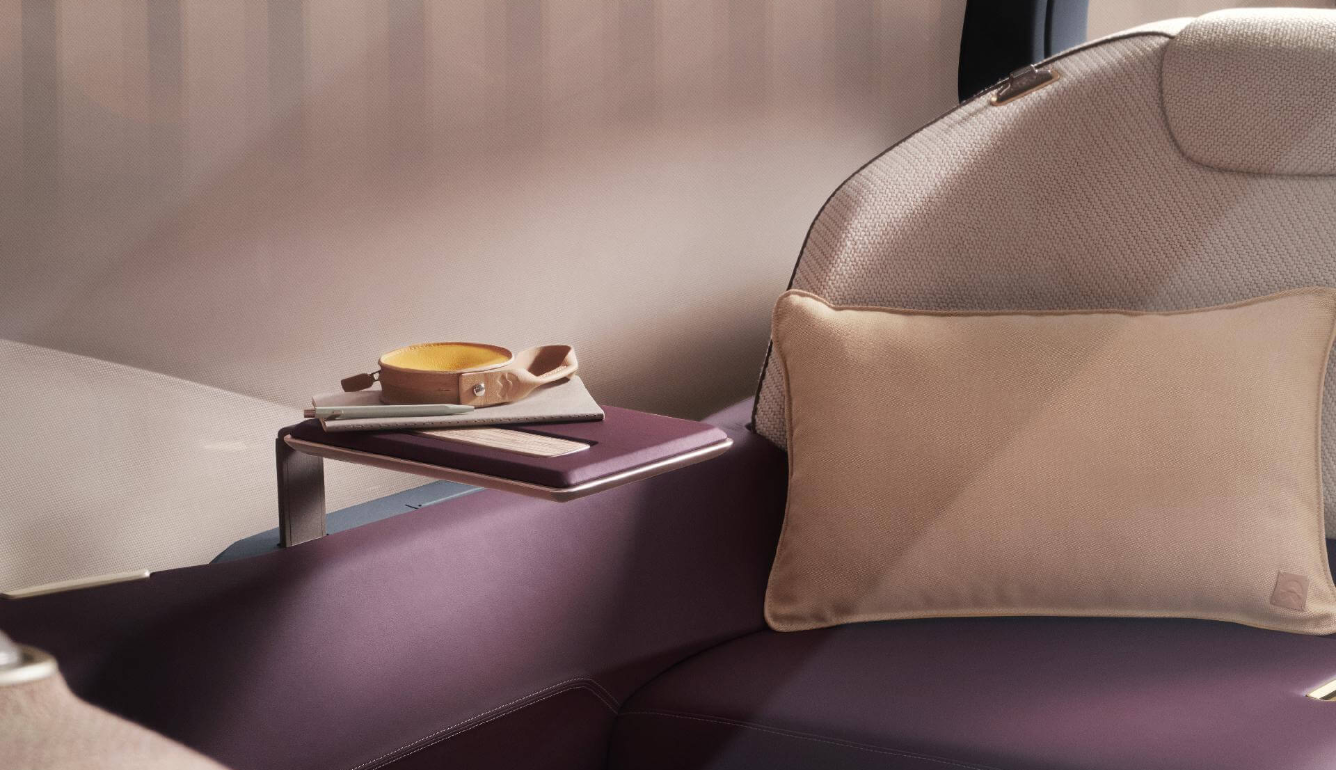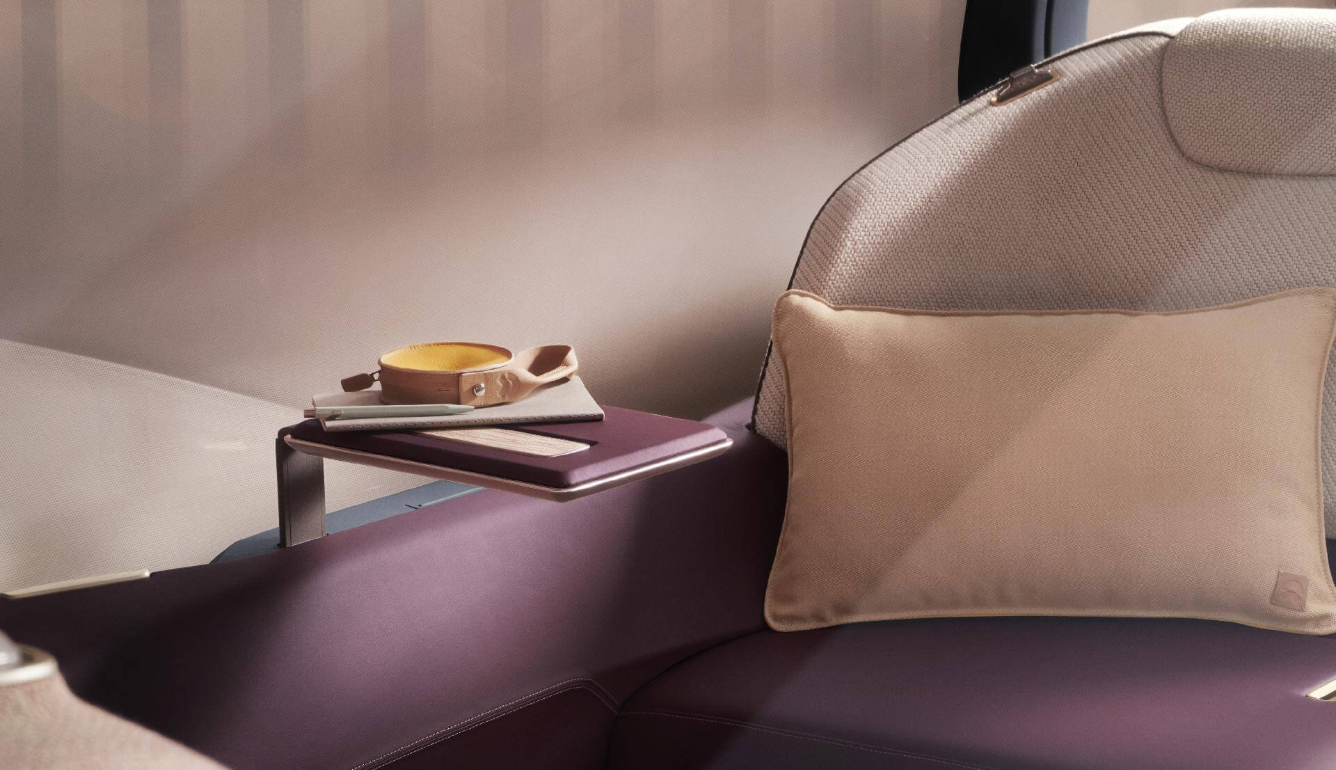 ​Browse the latest cases and news, and discover fresh karuun® solutions.
Discover
Sustainability as standard: karuun® adorns interior of the new ET7, the flagship of electric car manufacturer NIO.

Lösung anschauen

In karuun®, Motherson has found the ideal nature tech material to produce functional surfaces using organic raw materials.

Lösung anschauen

A visionary concept that rethinks e-mobility. This calls for a radically sustainable approach – this calls for karuun®.

Lösung anschauen
Our products
karuun® is leading a revolution in the material world. An energy-efficient process transforms the natural structure of the rattan palm into an inimitable high-tech material that is both sustainable and commercially profitable.