Enhancing hardness and stiffness
Initial tests to fill rattan's capillaries with resins (e.g. epoxy resin) were extremely successful – the results are very promising. The rigidity and hardness of the raw material were increased by as much as 100%.
Other biological fillers and resins can be tested, although a reactor – such as a hardener, heat or similar – is required; once inside the capillary, the filler cannot dry or evaporate. An ideal filler would be economical, environmentally friendly and easy to process.
Development partner wanted
Are you interested in becoming a development partner, with the prospect of exclusive use of the innovative material?
Get in touch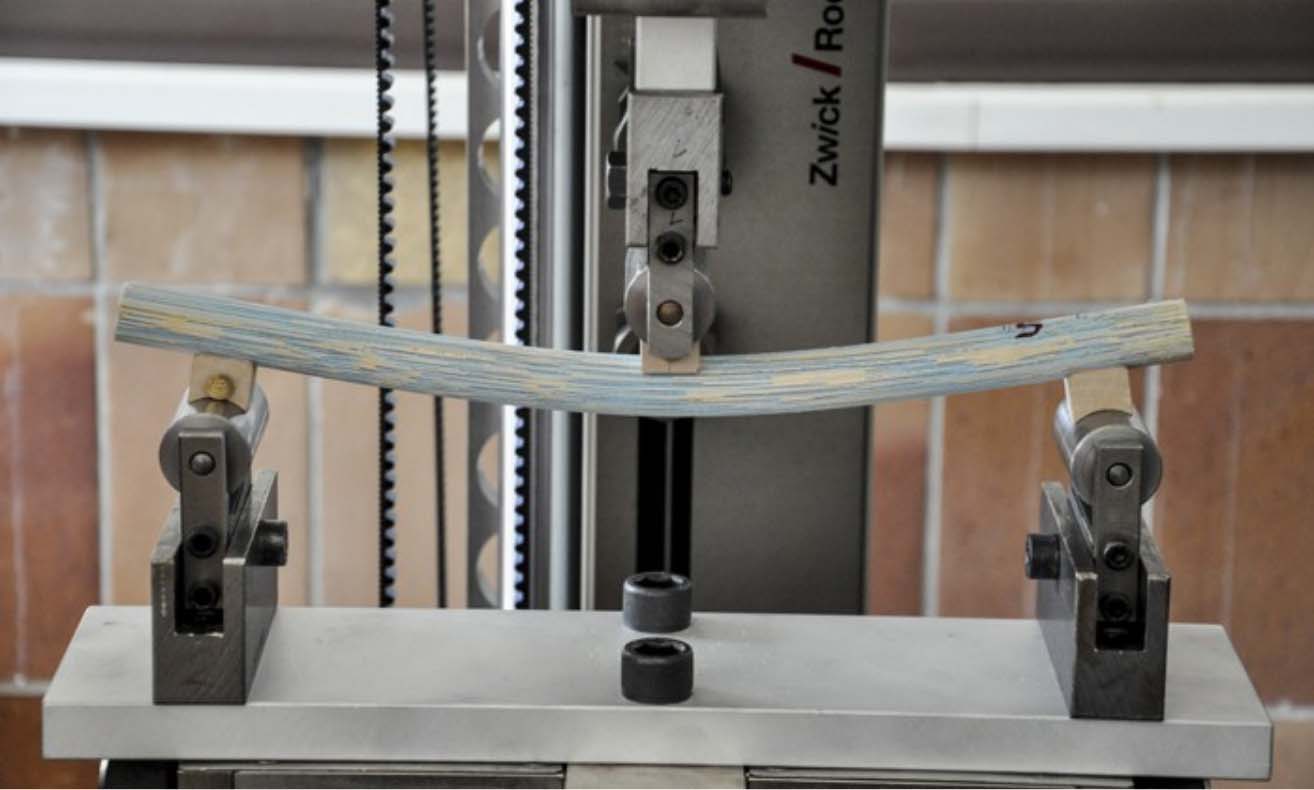 karuun® materials under development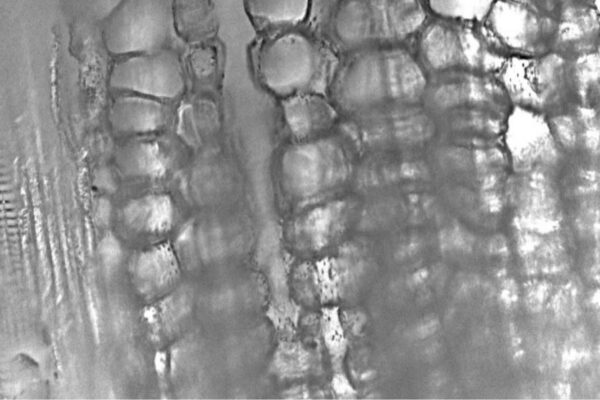 Extension of the properties of karuun® to include durability and weather resistance
Learn more