Pleat by Caussa × RSW
Furniture and art installation, or an elegant home for books and more.​
The upside down sideboard

The configurable sideboard modules from Pleat can be used either on the floor or on the wall. They are unquestionably unique. Just like the nature tech material used to make them. The perfect way to showcase karuun's extraordinary aesthetics. So cool you'd hardly believe how much sustainability there is in this material.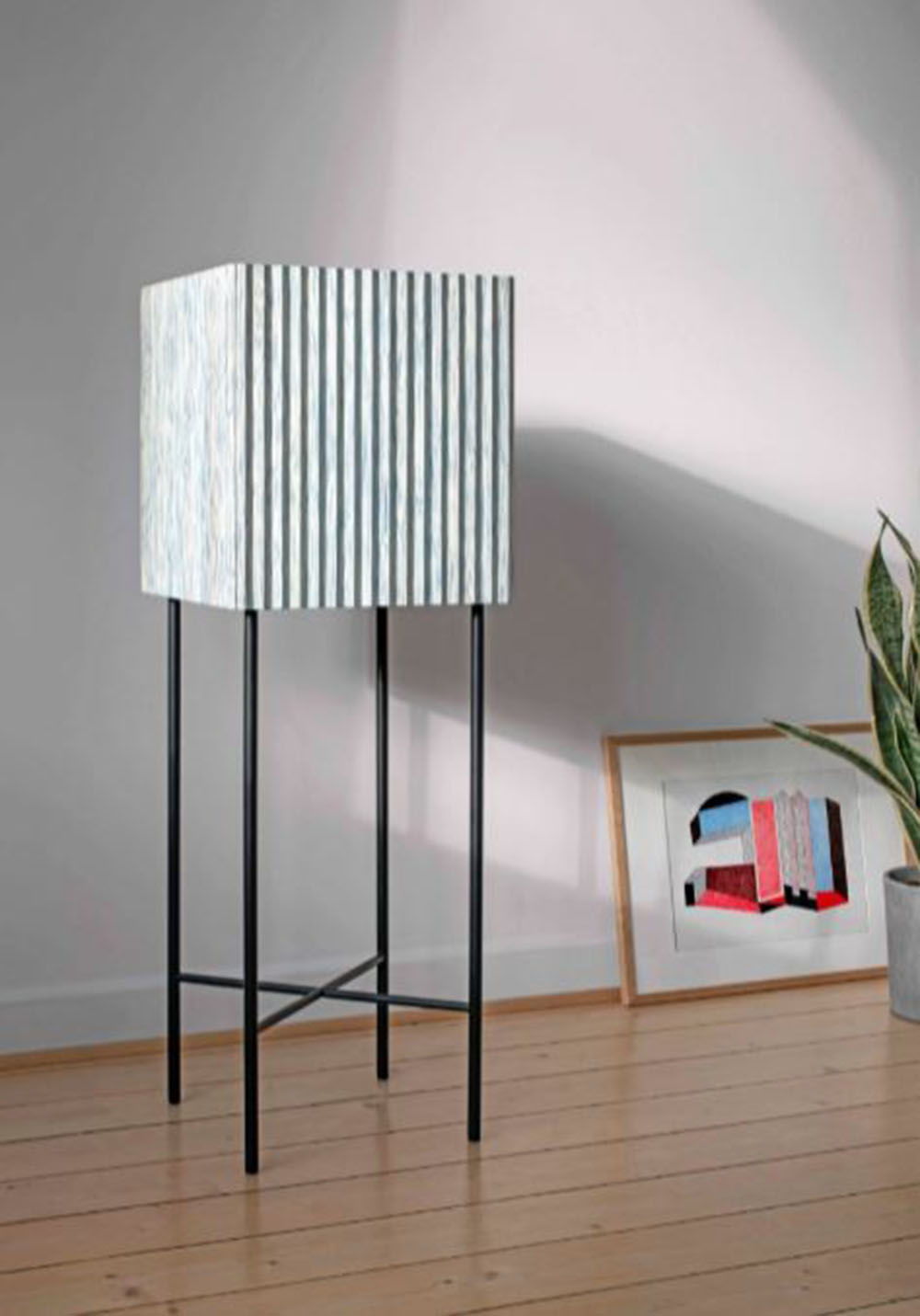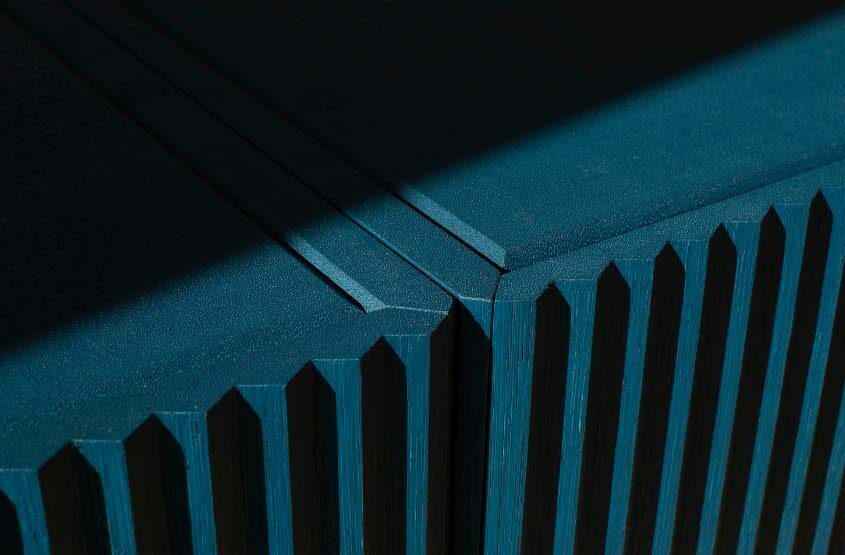 Browse the latest cases and news, and discover fresh karuun® solutions.
Discover
The material of choice to replace plastic in a sustainable operating armrest is the renewable, biodegradable raw material, karuun®.

Lösung anschauen

Home office, sweet home office: the working world is changing – and so is the WFH Desk!

Lösung anschauen

An organic plastic alternative shouldn't just be fun for Mother Nature, right? Thank You, karuun® surfboard!

Lösung anschauen
Our products
karuun® is leading a revolution in the material world. An energy-efficient process transforms the natural structure of the rattan palm into an inimitable high-tech material that is both sustainable and commercially profitable.