elobau: Operating armrest pilot project
Design and functionality at your fingertips with karuun®
Pilot project: Industrialised eco-design of an operating armrest
elobau stands for innovative, sustainable products and state-of-the art system solutions. A renewable, biodegradable raw material was needed for a pilot project whose objective was to develop a new type of operating armrest. The underlying question being asked here was "What if we ran out of plastic tomorrow?"
And the best answer? karuun®.
karuun® surfaces run the entire length of the operating armrest, housing the controls and protecting the electronics. The built-in stainless steel frame guarantees stability, while karuun® sees to the charming good looks – and a good feeling for people and the environment.
"Having both materials clearly on show makes for an independent, striking and new design. With its lightness and its lines, we have created a new type of operating armrest that will stand out from the status quo in a sustainable way."
Max Kromer, elobau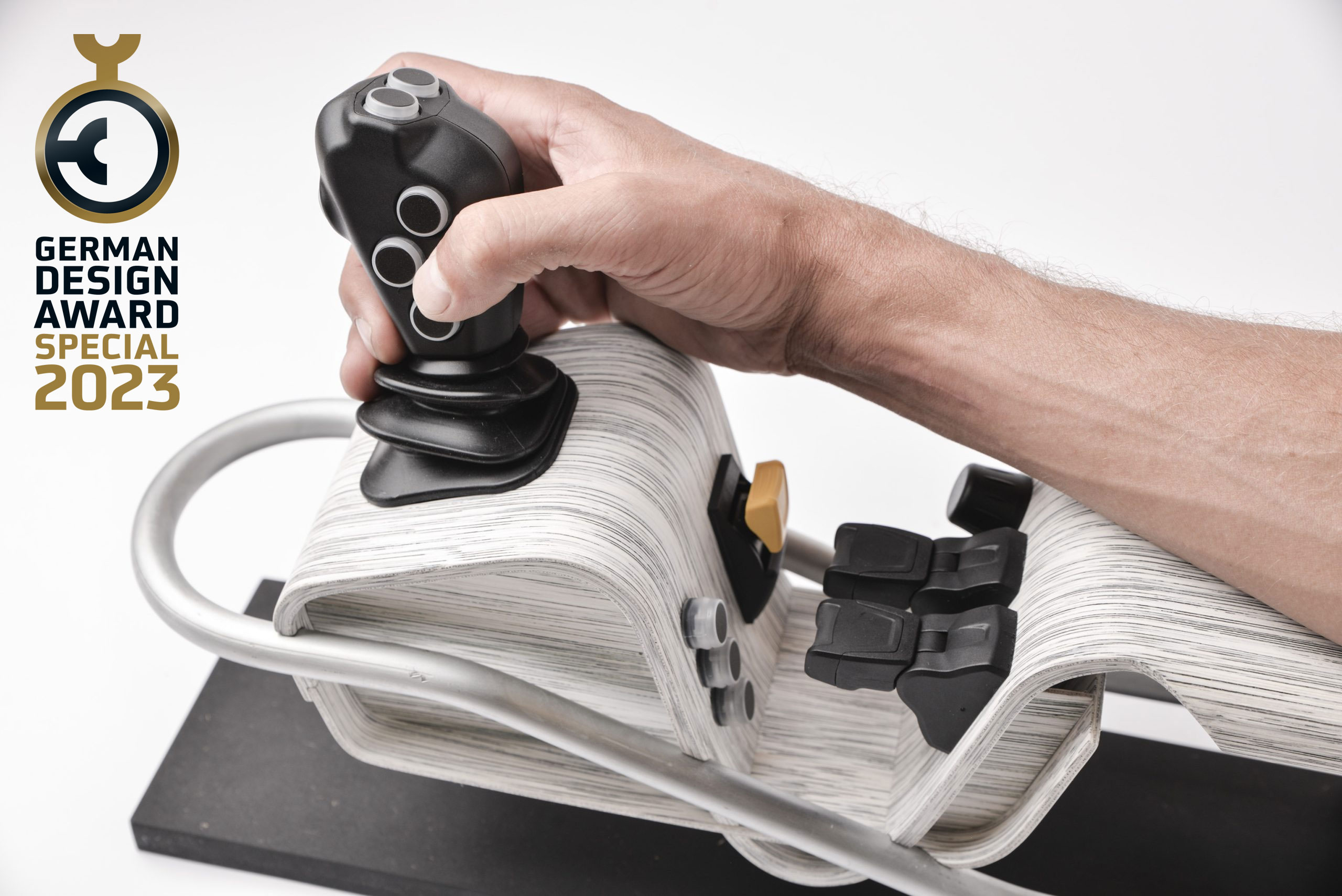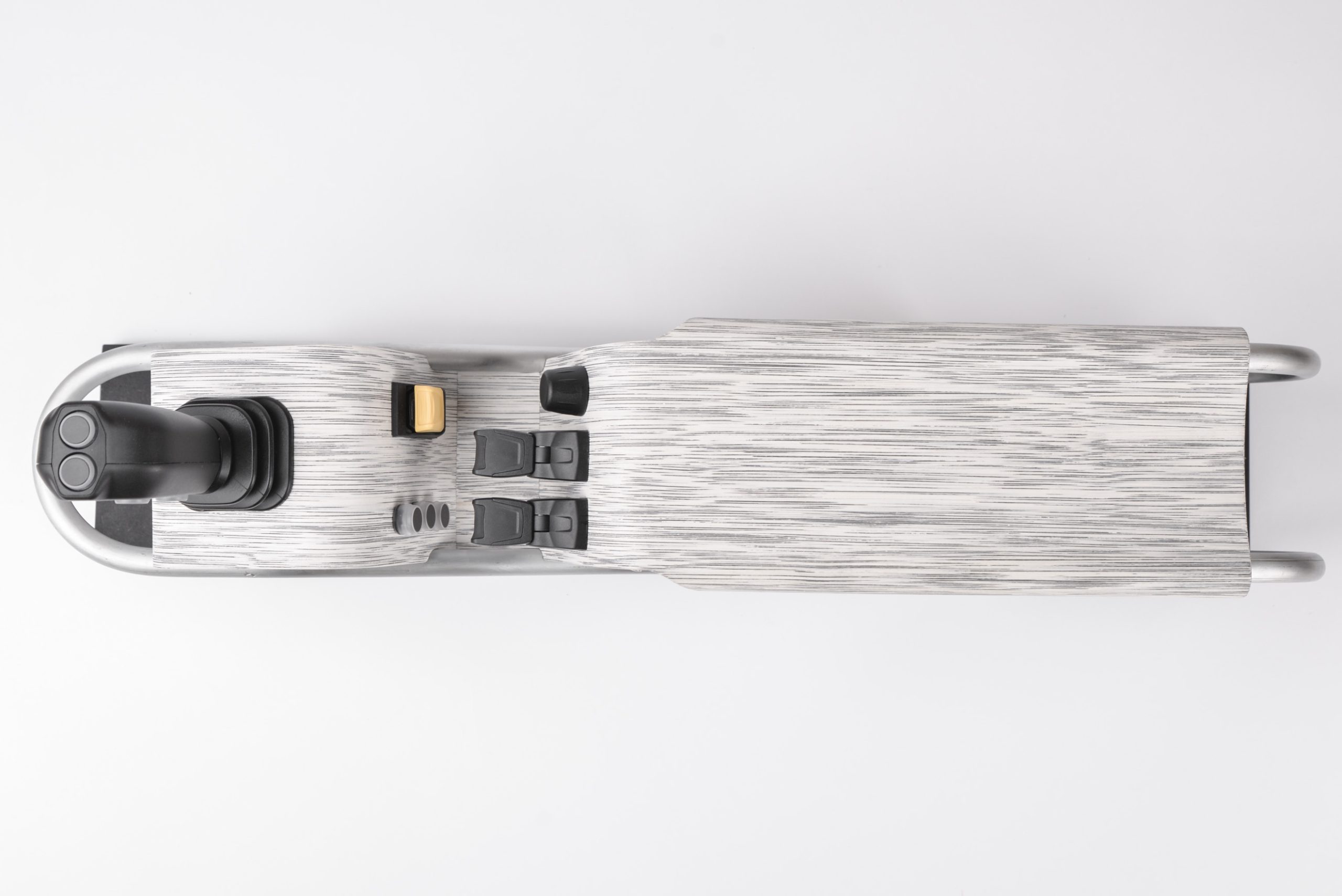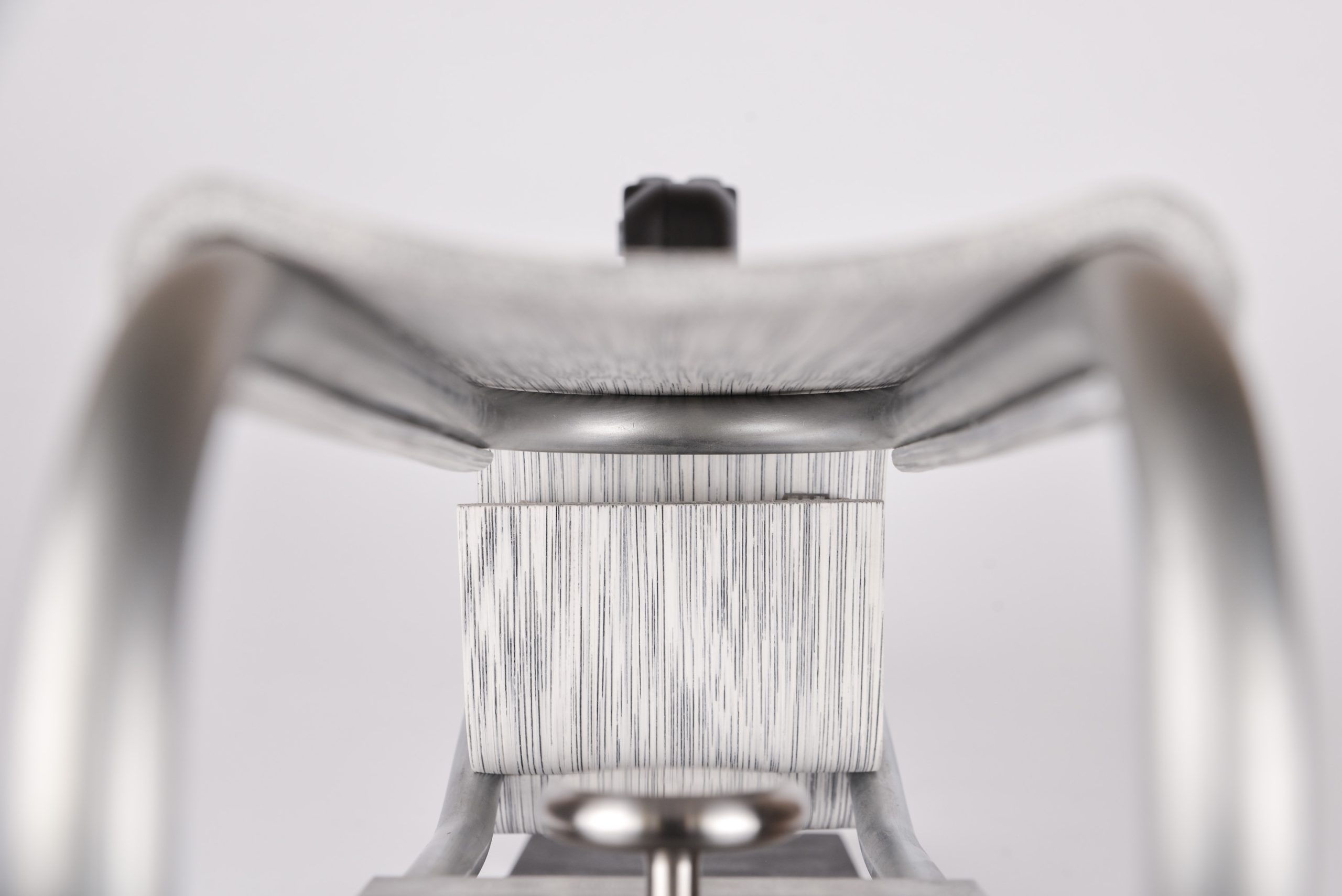 Browse the latest cases and news, and discover fresh karuun® solutions.
Discover
Unlocking values and creating new approaches for the future with materials research — welcome to an interdisciplinary workshop with substance.

Lösung anschauen

Small, yet charming karuun® harmonises wonderfully with the modern interior and brings a piece of nature to the hotel experience.

Lösung anschauen

Home office, sweet home office: the working world is changing – and so is the WFH Desk!

Lösung anschauen
Our products
karuun® is leading a revolution in the material world. An energy-efficient process transforms the natural structure of the rattan palm into an inimitable high-tech material that is both sustainable and commercially profitable.