The WFH Desk
Home office, sweet home office: the working world is changing – and so is the WFH Desk!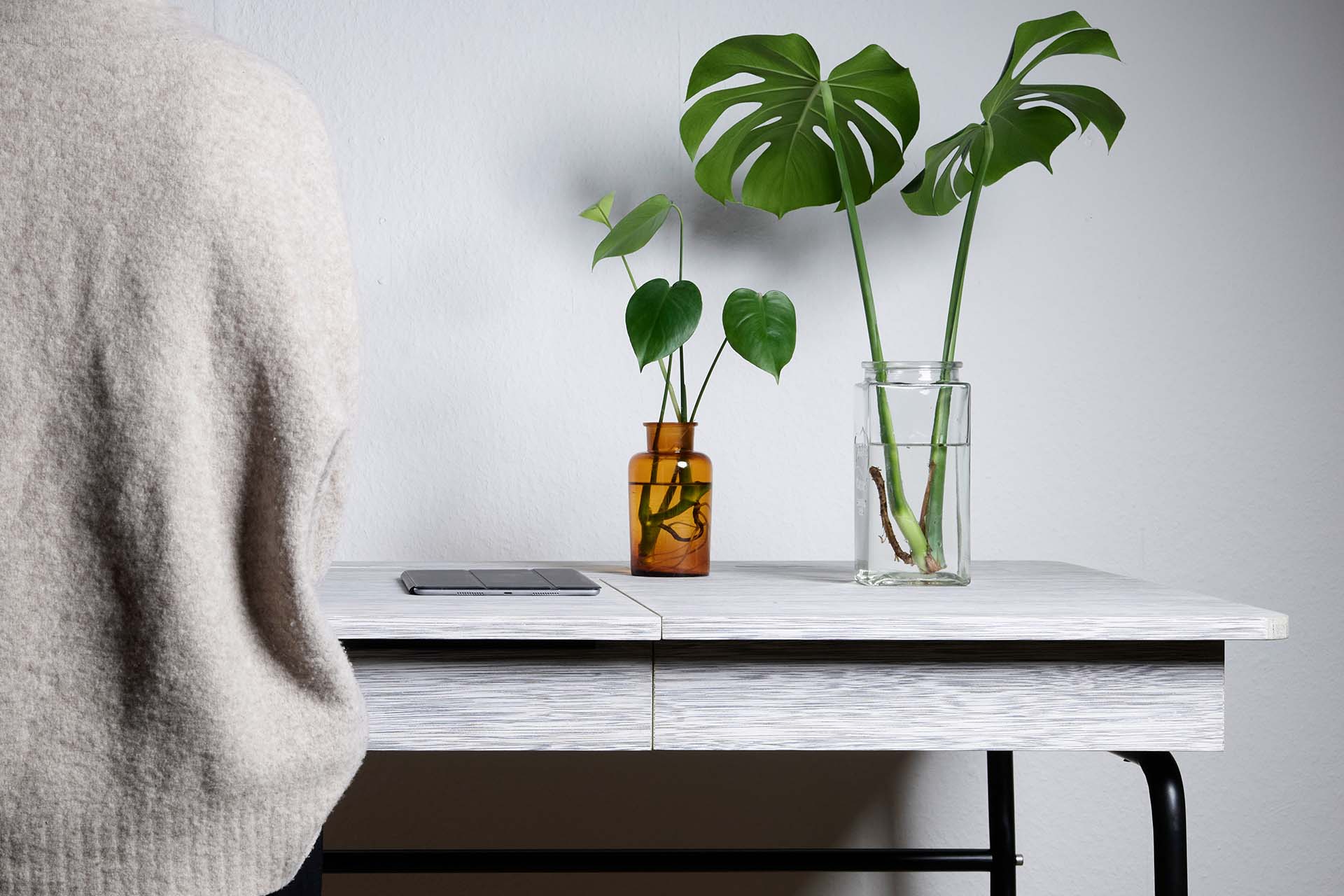 The desk for digital natives and home-office workers

Agile working, home office, work 4.0 – there are several names for the evolution which is underway in the world of work. In contrast, interior design in offices has stayed rather conservative. Until now. The WFH Desk project, which started life as part of a bachelor's thesis, bridges the gap between the home and the home office in a remarkably clever and stylish way – it's the office you can pack away. The WFH Desk is packed full of clever ideas, plus it's made of the nature tech material karuun®. Creating sustainable workspaces (and jobs) in one fell swoop – neat!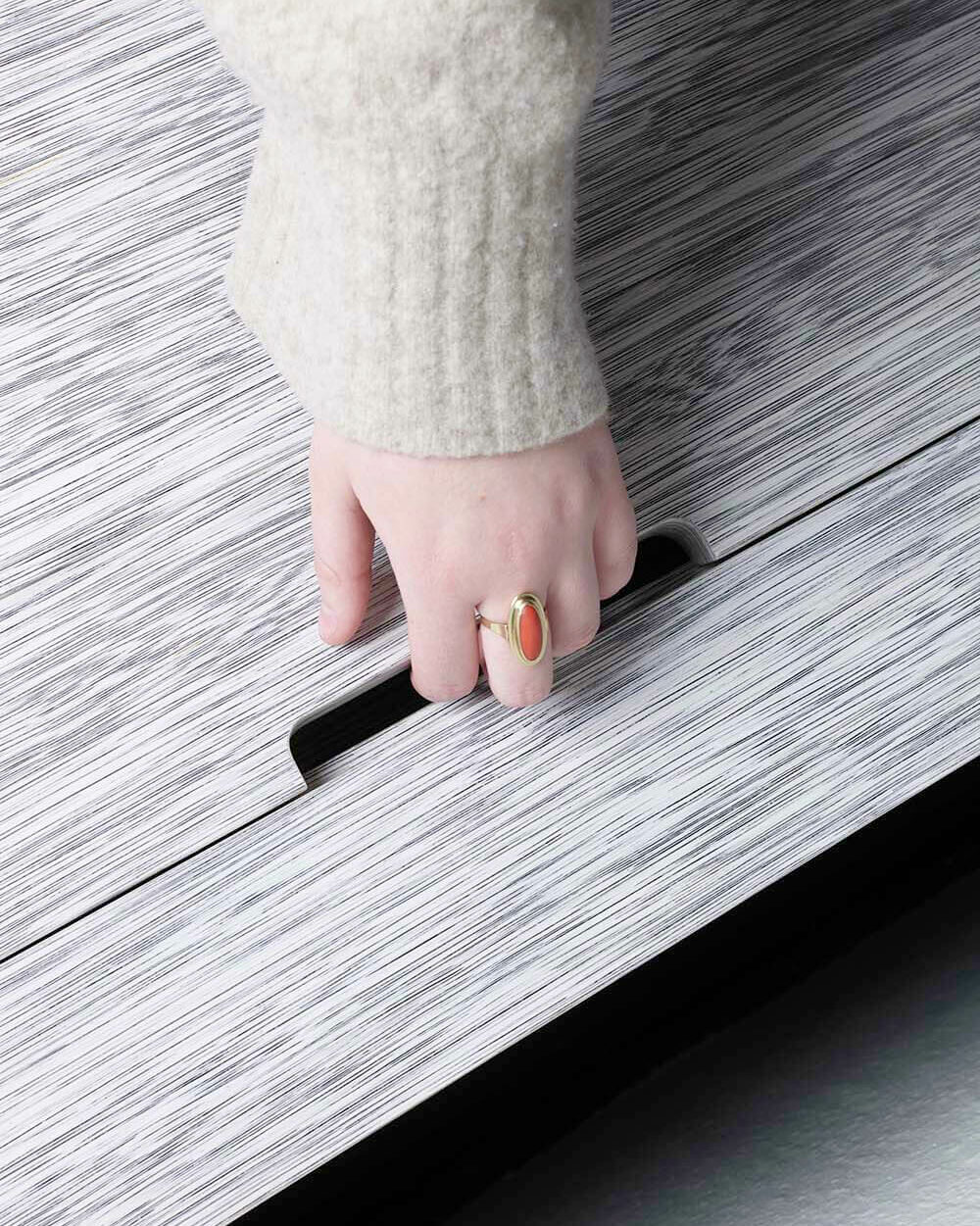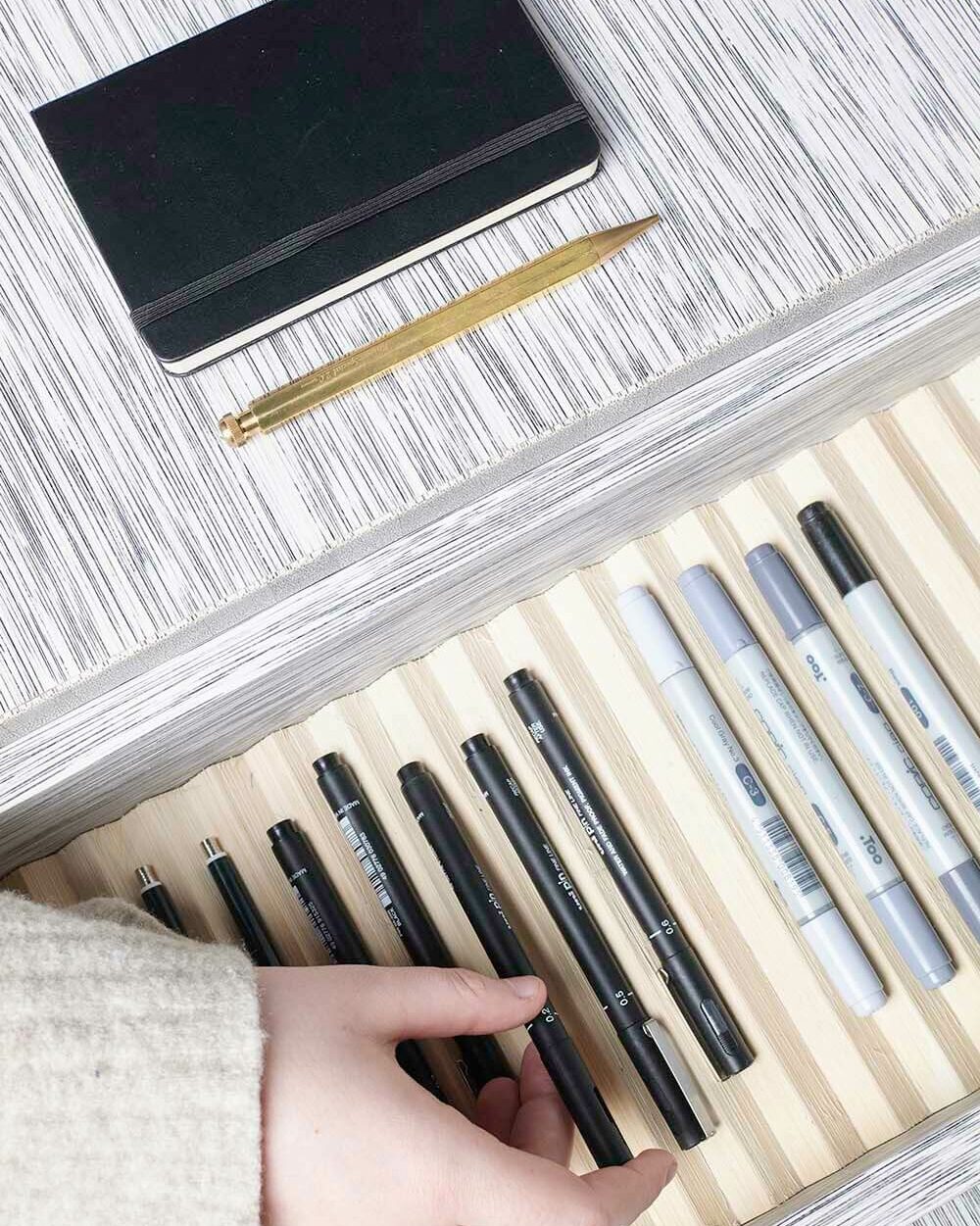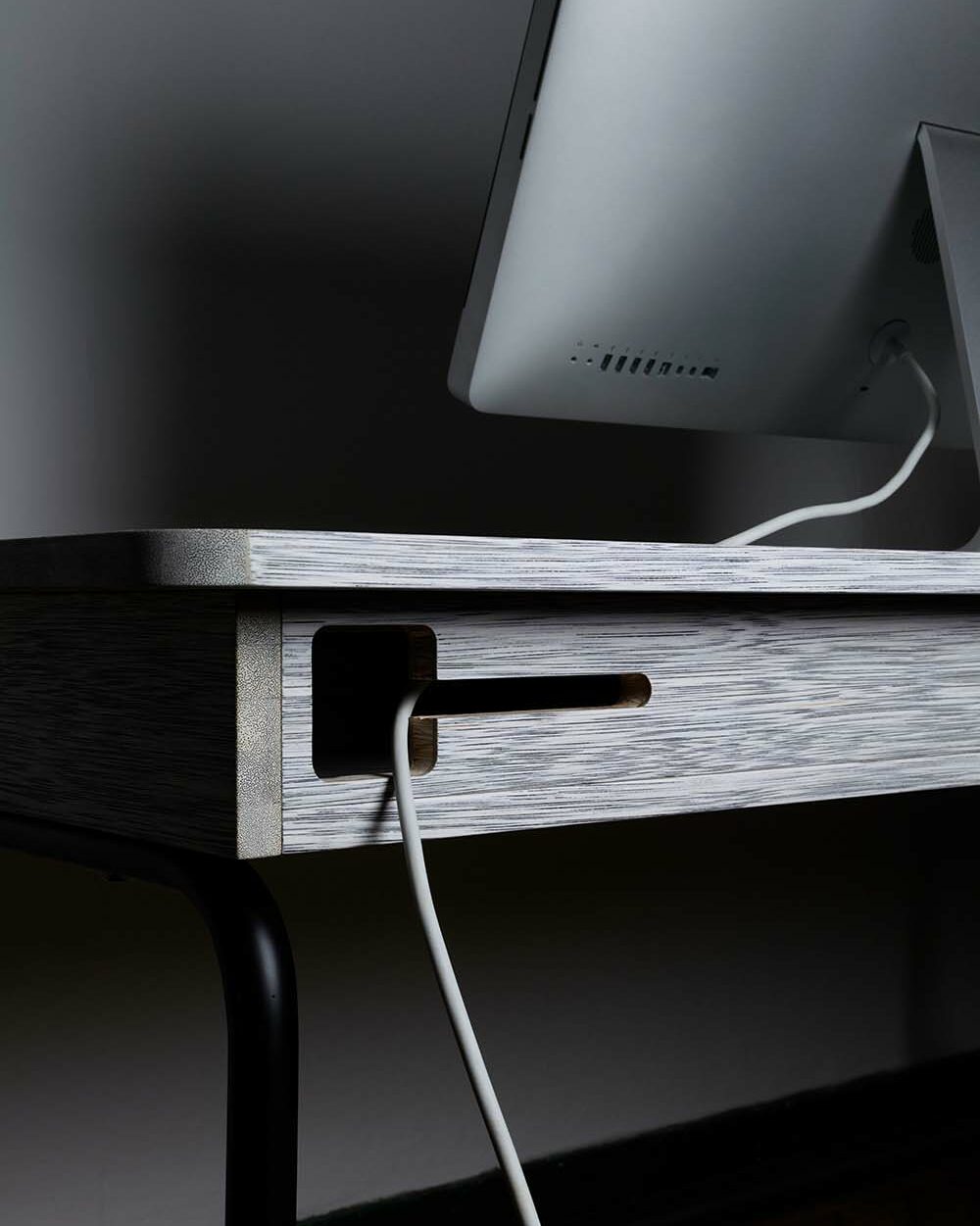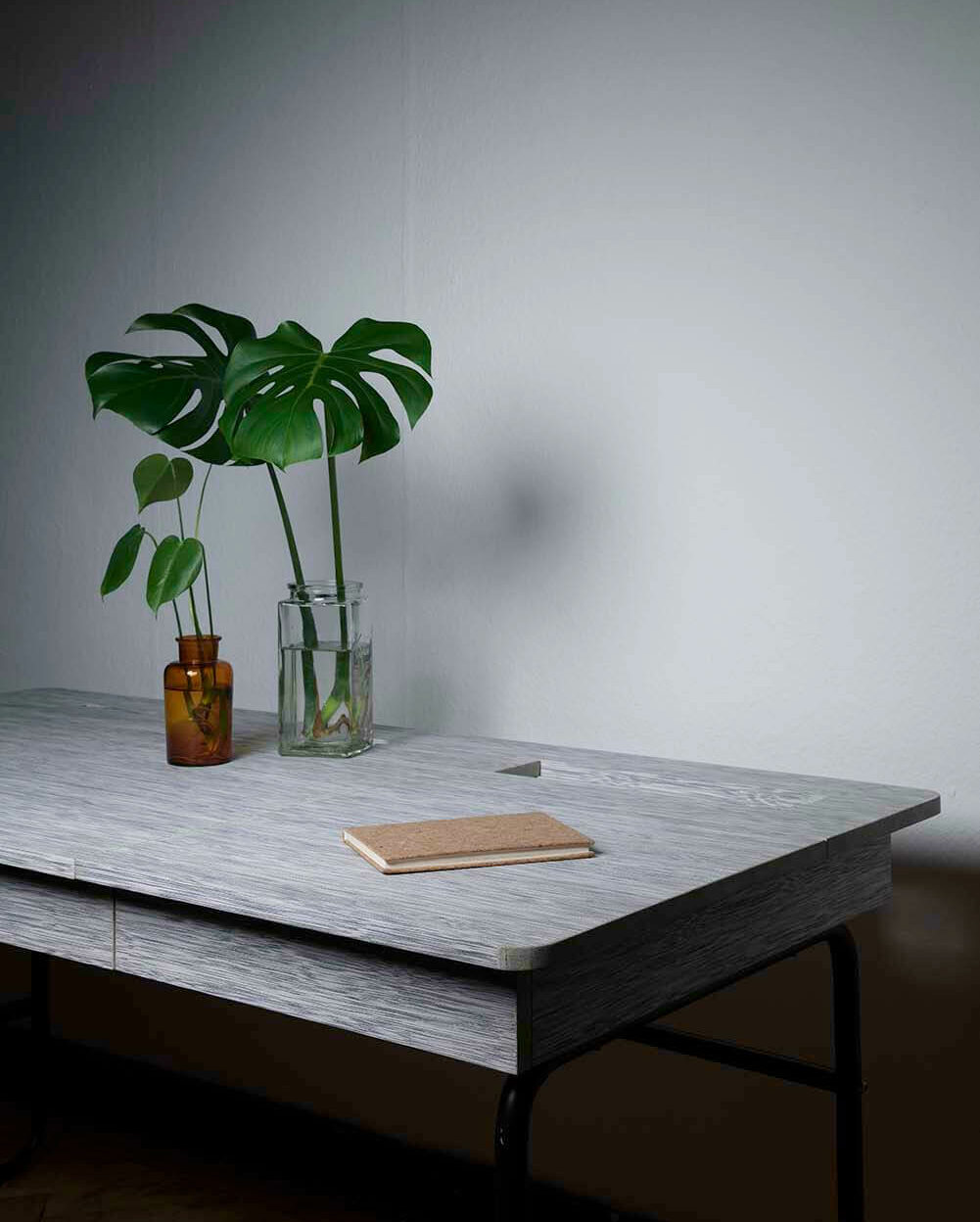 Browse the latest cases and news, and discover fresh karuun® solutions.
Discover
The material of choice to replace plastic in a sustainable operating armrest is the renewable, biodegradable raw material, karuun®.

Lösung anschauen

An organic plastic alternative shouldn't just be fun for Mother Nature, right? Thank You, karuun® surfboard!

Lösung anschauen

The karuun® bread box asks, 'who wants to keep their bread in a plastic container anyway?'

Lösung anschauen
Our products
karuun® is leading a revolution in the material world. An energy-efficient process transforms the natural structure of the rattan palm into an inimitable high-tech material that is both sustainable and commercially profitable.